March 30, 2017
Our New Justice for Families Grant
Category: Newsletter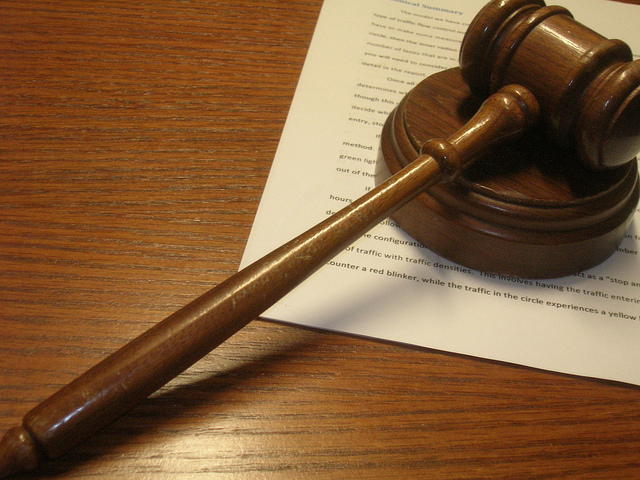 Just the other day I read a disturbing article about Anne Frank – a DV survivor in New York who lost custody of her nine year-old son after a court-appointed parenting evaluator interpreted the child's adamant and extreme fear of his father as the result of Ms. Frank's attempts to undermine her child's relationship with his father. Upon being placed with his father, the child immediately began to act out behaviorally and emotionally. His grades suffered and he made several disclosures of physical abuse. The father insisted Ms. Frank had continued "brainwashing" the child and the parenting evaluator deemed the mother and son to be unhealthily "enmeshed." Eventually, the child was placed in a residential treatment facility while his mother spent the next few years fighting to regain custody.
Unfortunately, domestic violence survivors, advocates, and attorneys throughout King County have expressed concerns about similarly harmful outcomes of parenting and mental health evaluations that are conducted in the context of child custody and visitation cases locally. Evaluator qualifications, protocols, and practices vary widely, and not all have training about domestic violence and its impact on parenting. Unfortunately, this lack of standardization can result in recommendations that are harmful to DV survivors and their children. For example, an evaluator who does not fully understand the safety implications of DV might make recommendations that allow ongoing opportunities for battering to occur, such as requiring regular contact between the parties at child exchanges. Untrained practitioners might unwittingly reveal information that can increase danger for the survivor and the children, such as where the victim lives or their future plans. In some situations, as in the case of Ms. Frank, an untrained evaluator might misinterpret a child's fear of an abusive parent as parental alienation, resulting in a recommendation that actually places the child directly in harm's way.
Last fall, the Coalition was awarded the Justice for Families Grant (from the Federal Office on Violence Against Women) to develop and implement the Domestic Violence Parenting Assessment Protocol (DVPAP). In collaboration with our project partners (the King County Superior Court, Family Court Services, the Protection Order Advocacy Program, the Family Law CASA Program, the Northwest Justice Project, LifeWire, and the Northwest Network of Bisexual, Trans, Lesbian and Gay Survivors of Abuse), we will be refining and implementing a DV screening tool and risk assessment protocol for use in appropriate protection order and family law cases. We will also be providing training for attorneys, advocates, evaluators, and judges and court commissioners on how to use the DVPAP. We'll develop a list of evaluators who have been trained, and offer ongoing consultation and feedback opportunities in order to increase the DVPAP's usefulness.
With the help of the staff of the residential treatment facility (who believed the child's accounts of abuse and fear), several committed attorneys, and Ms. Frank's unwillingness to give up the fight despite the loss of her job and her professional credibility, her son was eventually returned to her. One can only imagine what the long-term impact of their case will be on that boy and his mother. Our hope is that the DVPAP will help lessen the likelihood of similar heartbreak here in King County.
Tracee Parker, PsyD
Justice for Families Project Manager